Thanks to ongoing developing of our tools and products (Kadry i Płace, IPWP and other) PsycheON company offers sets of ready-made modules (components) composing the PsycheON Internet Platform. It is an environment allowing the company all kinds of internal communication (including video conferences) as well as external communication – with the customers and patients.
Kadry i Płace – human resources and accountancy system facilitating managing the workers' and co-operatives' salaries for small, medium and large organizations, accounting offices and medical units. It allows time-keeping, storing data and creating essential documents as well as supporting dealing with taxes and health insurance. The system is presently being expanded by a Workers-Management Portal module which takes care of recruitment and employees' applications.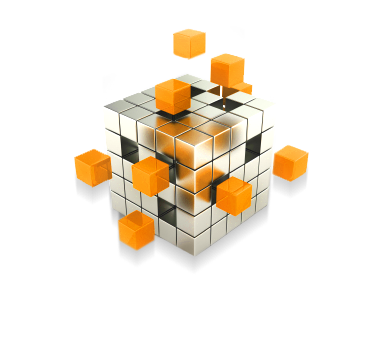 Technical base for our solutions is an original framework to create software based on Java platform. It has several unique characteristics which ensure its advantage in the market of building your own software and supplying precise solutions to our corporate clients. For example:
in creating and building the rules of business logic take part experts in human resources and accountancy, who do not have any IT background,
The same business logic works with different interfaces: graphical user interface (GUI) or web-based user interfaces (WUI) and with different database engines.
It allows us to offer state of the art products which answer the needs and demands of our clients and of the final users of our products.
The technology we use: Java SE and EE, Hibernate, Vaadin, GWT, Swing, application servers, Python, Django, JavaScript, HTML5, MSSQL5, MSSQL and servers: Linux, JBoss, GlassFish.